By understanding the meaning of your message, your target audience, and your business requirements, we ensure that your message is delivered with utmost credibility by finding the perfect voice to speak directly to your listeners.
Voice-Over & Voice Acting
Our careful selection process when choosing the right voice and style for your project allows us to find voice actors who will breathe life into your content, significantly improving the impact it has on your listeners. If you require a number of voices, we can hold auditions to find the right voice actor for each role.
Animation, Game and Character Voices

Interactive Voice Response (IVR)
Translation & Subtitling
A professional video translator will create a script for your dialogue or narration. After the dialogue is checked by a native speaker, a voice-over, subtitles, or both, are then added.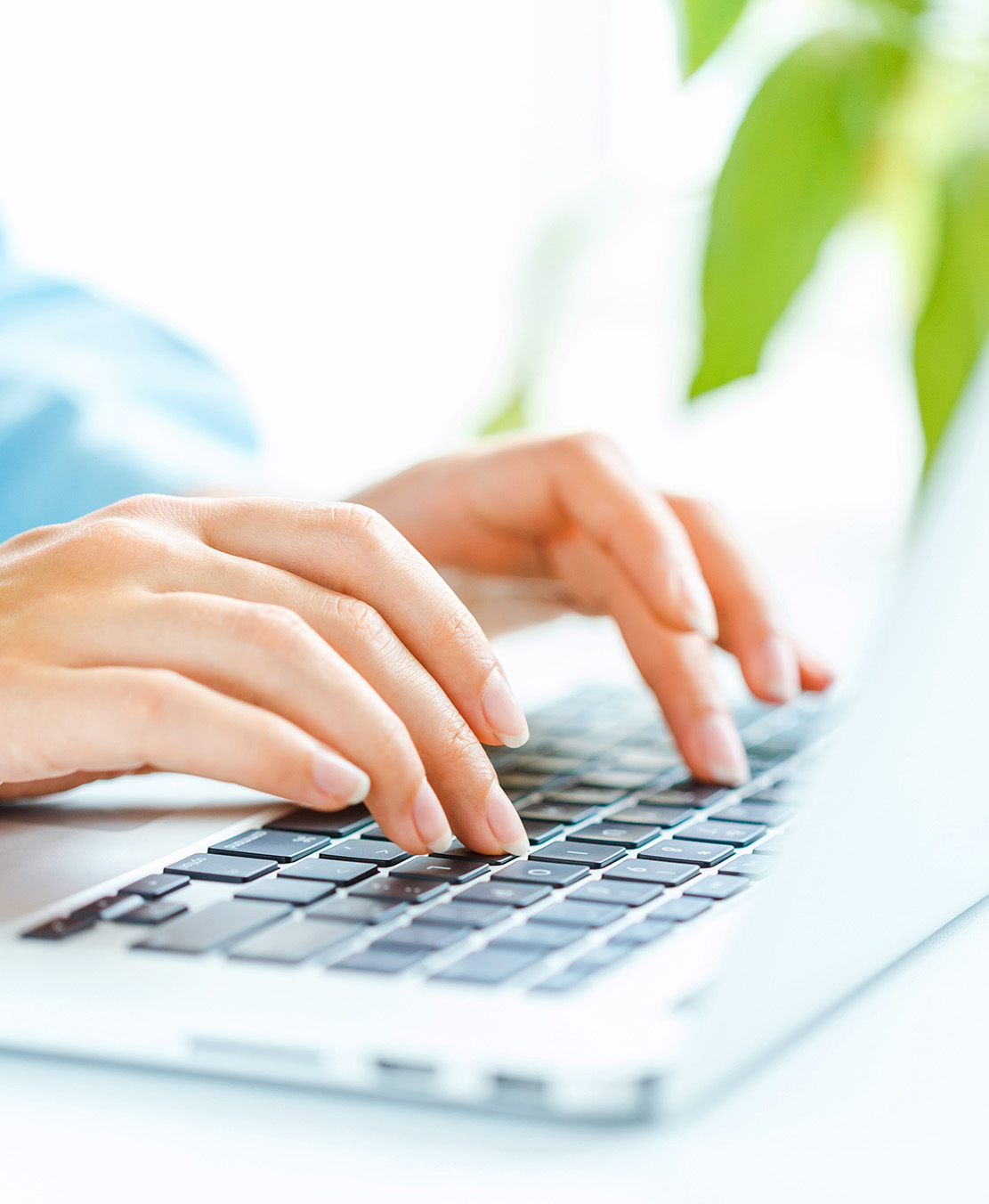 Online Interpretation
We provide interpretation for corporate events, seminars, conferences, meetings, and more. Simultaneous interpretation over Zoom or similar services with simultaneous interpretation functions is also possible.